Providing Peace of Mind
Our mission is to empower aging adults by coordinating financial and personal care services to maintain independence and dignity.
We specialize in day-to-day financial services, coordination of personal care needs, long-term care planning, and transition services to help adults as they age. We focus on standing alongside clients and their families, by providing needed support services to enhance quality of life, independence, and peace of mind.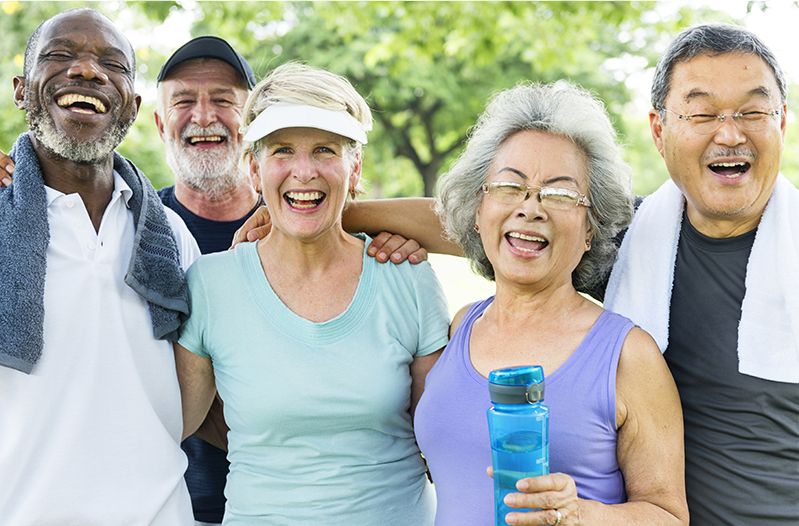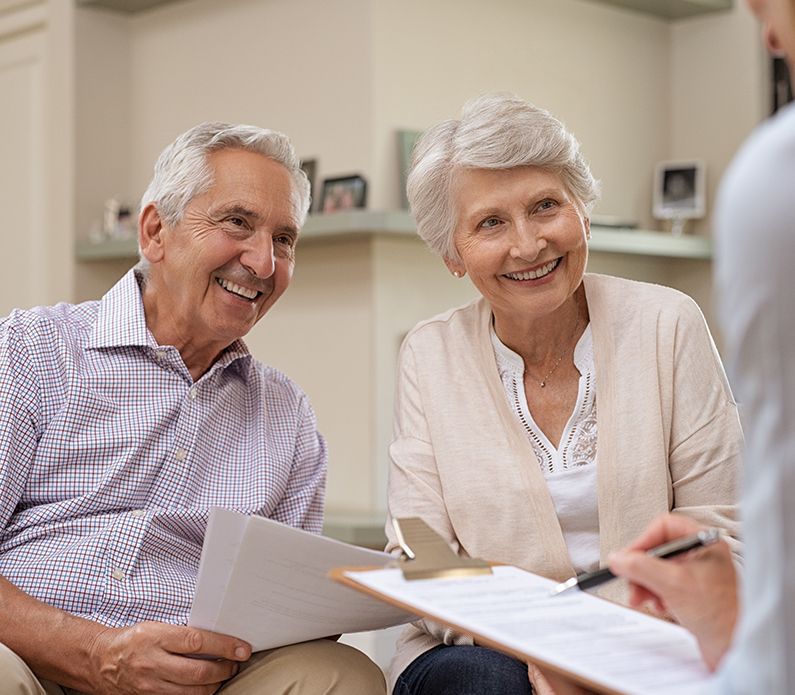 Financial Services
Assist with payment of bills, expenses, and taxes
Review invoices and statements from creditors and resolve account billing errors
Assemble tax reporting statements and coordinate preparation of annual income tax returns
Assist with filing proof of claims for long-term care insurance benefits and monitor for receipt of benefits
Appeal denial decisions of long-term care insurance benefits
Coordinate medical insurance benefits
Determine eligibility for, and access to, government benefits
Interface with financial advisors pursuant to client's instructions
Interface with estate planning attorneys to implement client's wishes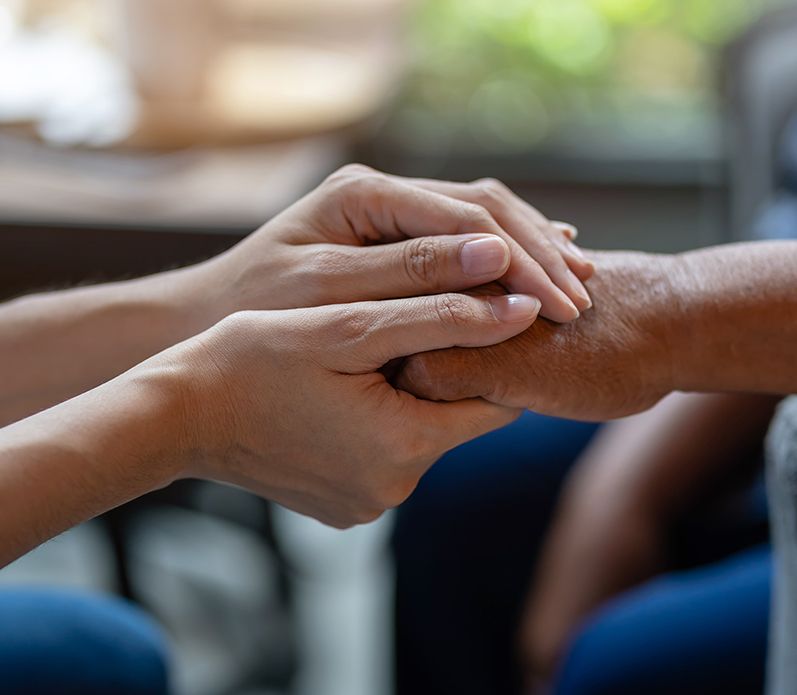 Personal Care, Health, and Medical Services
Develop, implement, and monitor a personal care plan based on daily needs
Assist with the selection of home care agencies and home health aides
Monitor home health aides for compliance with health care goals
Assist with the selection of medical and other health care providers
Coordinate medical and other health care appointments and arrange transportation
Advocate for clients at appointments
Create a cohesive health care plan by facilitating communication between multiple medical and other health care providers
Navigate health care systems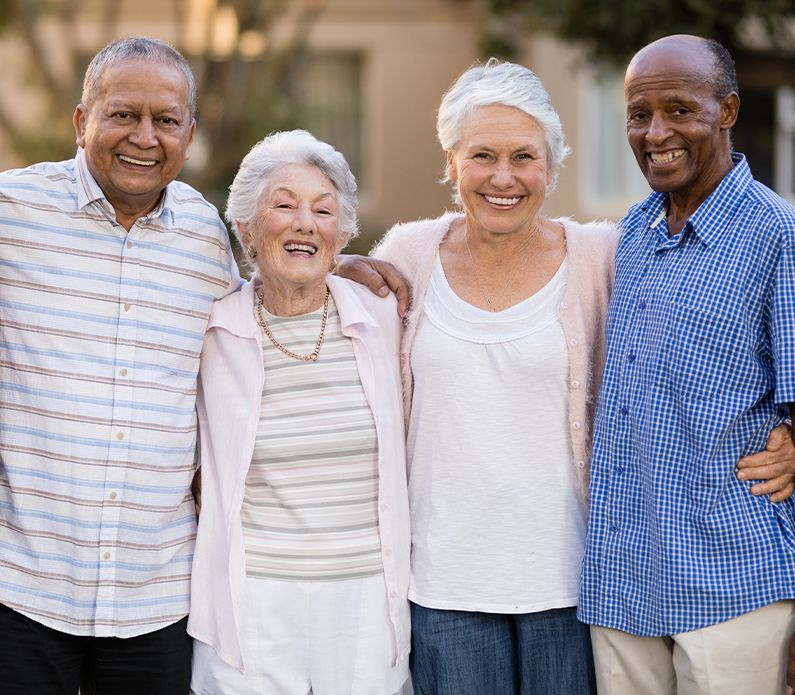 Long-Term Care Planning
Develop a long-term sustainable living plan
Evaluate different long-term care options such as staying at home, moving to a continuing care retirement community, or moving to an apartment
Coordinate accommodations to the home to facilitate physical and/or cognitive health changes
Coordinate transition from home to an alternative living arrangement
Advocate for clients in long-term care communities at care conferences
Serving Clients in Philadelphia and Surrounding Counties
Including Philadelphia, Montgomery, Delaware, Bucks, and Chester Counties